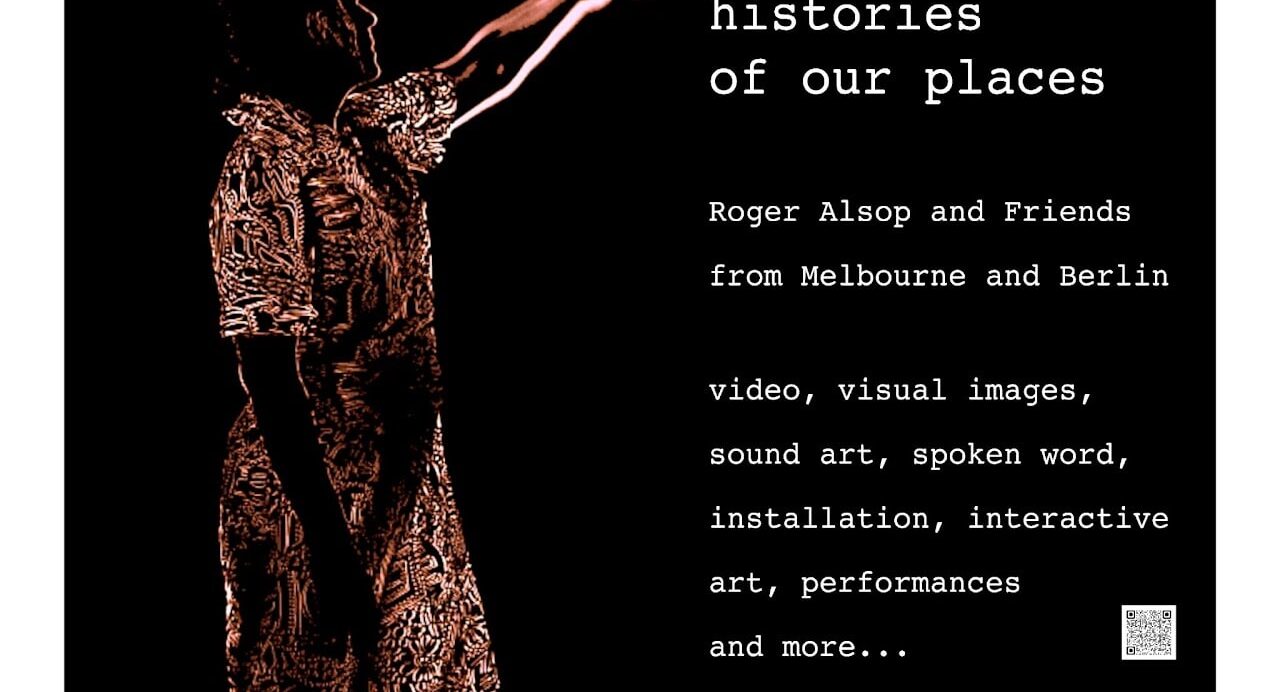 Exhibition
12 Jul – 19 Jul, 2023

With special performances by Lady Gaby and Roger Alsop (spoken word and music), and Sandy Schwermer (music).
The artists, who work in the studios in the former, now sold-out Australian Embassy in East Berlin, remain true to their place in spirit: Together with artists from Melbourne and Berlin such as Marion Ehrsam and Jon Cattapan, Tony Yap and Roger Aslop, they are showing an exhibition on the history and stories of their centers of life in Germany and Australia – for ten days in art, Sound, word and performances, in the administrator's house of the Kulturkapellen at the cemetery on the corner of Mollstraße and Prenzlauer Allee. At the opening on 13 July, puppet theatre expert Sandy Schwermer and architect Henning Schultze-Schilddorf will perform. After the Berlin Days, the show will go to Melbourne.