Multidisciplinary Artist • Musician • Collaborator • Curator
Engaged in fine art printmaking, drawing, painting, book arts, and cross-disciplinary projects with experience in exhibitions, prize competitions, and residencies.
My practice as a printmaker is focused on large-format intaglio copper plate mezzotints and xylography.
Changing World aims to showcase the diversity of experiences and approaches taken in response to our current times, highlighting universal responses such as fear, anxiety, displacement, uncertainty, and isolation, while also exploring responses of care, collectiveness, compassion, and courage. The opening will take place on 15th of April 2023 from 2:00-4:00 p.m Stephen McLaughlan Gallery Level 8 Room 16 The Nicholas Building 37 Swanston Street Melbourne 3000 (on the corner of Flinders Lane) Open: Wednesday to Friday 11am-5pm Saturday 11am-5pm & by appointment
Artist's Talk: March 22, 2023 at 6pm
More information and ticket bookings can be found HERE.
Duldig Studio Museum & Sculpture Garden
92 Burke Road
East Malvern, VIC 3145
Opening Hours:
Tuesdays & Thursdays
1:00pm – 4:00pm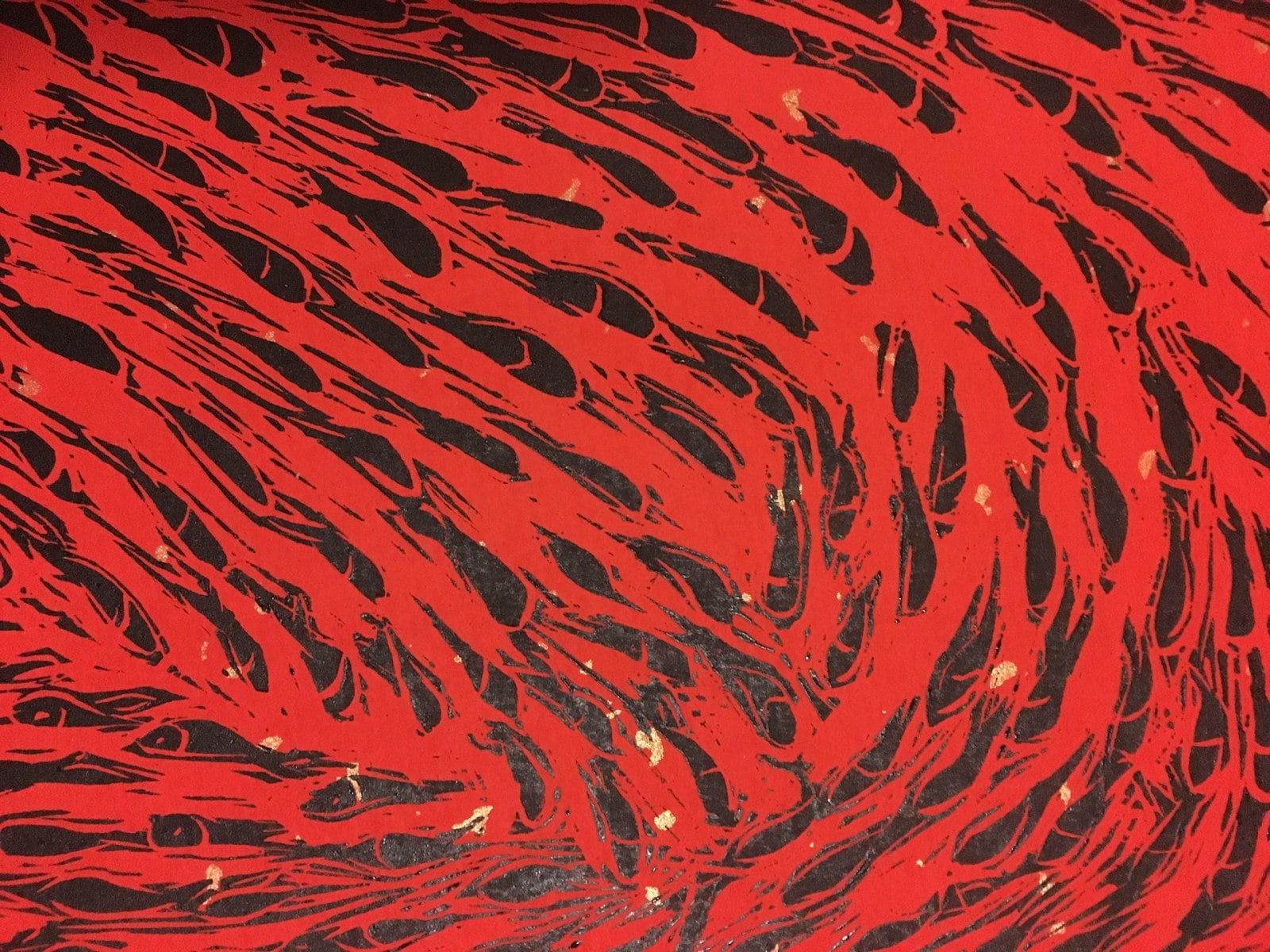 "Bilogan's assured deployment of the complex manière noir technique confers an inky, velvety, luxurious quality on the images that speaks powerfully to the senses, alternately unsettling and uplifting..."
"Through a constant exploration of the human condition, Bilogan's art seeks to provide the viewer with transformative experiences that can lead to request remarkable social changes."
"A tough artist! She does not spare us. She says: this is the reality of today's human being. The man is exhausted, it seems that he left the concentration camp. But the concentration camp has nothing to do with it. Here is a metaphor, the essence of which is the destruction of man. ...."